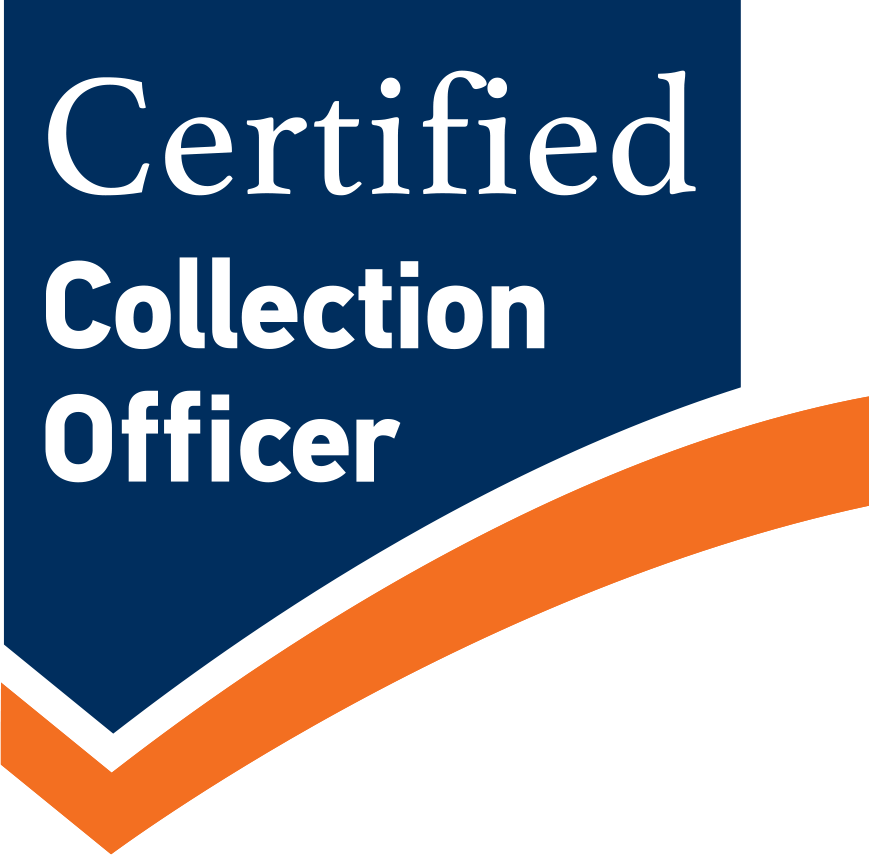 Certified Collection Officer (C-CO)
O Hellenic Association of Risk Managers (www.harima.gr) μέλος της FERMA (Federation European of Risk Management Associations, www.ferma.eu) & της FECMA (Federation of European Credit Management Associations, www.fecma.eu), με την υποστήριξη του "Academics University of London Worldwide" και του ΣΕΒ και σε συνεργασία με το ICAP CRIF Risk Training Institute, παρουσιάζουν το εκπαιδευτικό πρόγραμμα Certified Collection Officer (C-CO) που οδηγεί στην αντίστοιχη πιστοποίηση μετά από εξετάσεις.
Η πιστοποίηση από τον 'Hellenic Association of Risk Managers' παρέχεται μόνο στα μέλη του Συνδέσμου και έχουν το δικαίωμα να διατηρούν τον τίτλο τους εφόσον είναι και ταμειακώς ενήμερα. Ο πρώτος χρόνος εγγραφής στον Σύνδεσμο είναι δωρεάν, με την προϋπόθεση της επιτυχημένης αποφοίτησης από το πρόγραμμα.
Περιγραφή
Are you CEO, CFO, Risk and/or Financial Manager, Head of an accounting or sales department?
Are you looking to improve the service quality and productivity of your business?
If the answer is yes you need to follow this module that unfolds the interrelation between cash flow and collection, and the impact that the collection procedures have on your organization, through the systematic analysis of the operational structure and methods followed for optimum results, as described in the chapters below.
Θεματολογία
Understanding Collections A. Collection Tree
Monitoring
Non Performing
Default
Litigation
Β. Organizing Operations
Workflows
Technology - Recovery Software AI & ML
Reporting and analytics
Outsourcing
C. Human power
Hiring
Training

Communication
Business Agility
Empathy
Incentives
D. Operations Key Points E. Collection KPIs' F. Cost Control G. Compliance
Τι θα μάθεις
You will become familiar with debt collection operations 
You will better understand the overall escalating structure of collection departments
You will get a deeper understanding of key factors for better performance and results 
You will improve the ability to forecast and evaluate debt risks 
You will be updated on current trends in collections techniques       
You will learn ways to monitor and measure collections performance 
You will be able to provide added value to your enterprise or the organization that employs you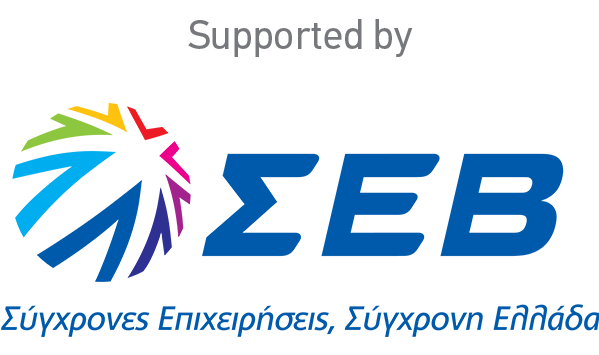 Έναρξη Προγράμματος
21 Ιουνίου 2022

Κόστος Συμμετοχής
10 Ώρες
Live Online
Certification
Certified Collection Officer (C-CO)
Επιδότηση ΛΑΕΚ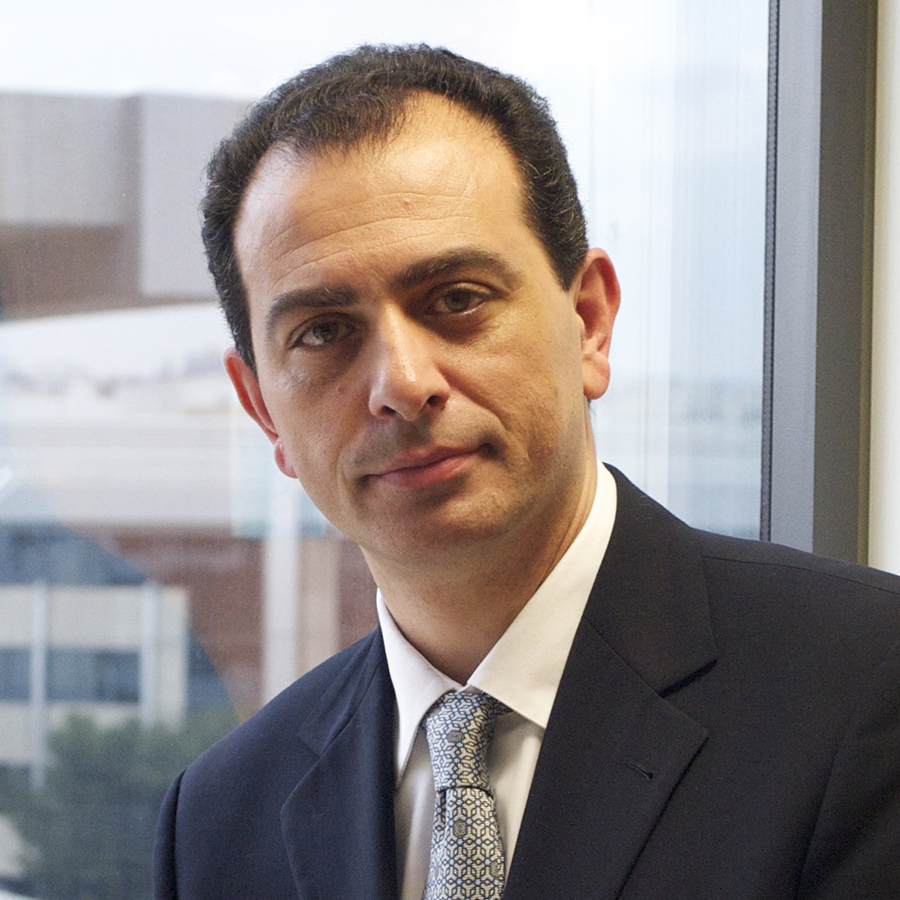 Dimitris N.
Koufopoulos, PhDDirector of University of London MBA Programmes,
Member of H.A.RI.MA.
Director of the Global Online MBA Programmes in University of London
Visiting Professor, School of Law, CCLS at Queen Mary University
Honorary Research Fellow at Birkbeck University of London

Dimitrios N. Koufopoulos is a Visiting Professor, School of Law, CCLS at Queen Mary University, Honorary Research Fellow at Birkbeck University of London and the Director of the Global Online MBA Programmes in University of London. He has held numerous academic positions at Brunel University (2002-2018) and Cardiff University (1991-2002) in UK.
Dimitrios began his career very early, in construction industry –simply put, a builder-as well as a guitar player and singer where he quickly realised that was not good enough. Then, he turned his attention to accounting, where he saw opportunities and potential employment successes.
He gained his university bachelor's degree in Management from the Athens School of Economics and Business Sciences in Greece, in 1988. Two years later has embarked on postgraduate studies in UK. He earned his MBA at Cardiff Business School, and straight after was employed as a research assistant at Cardiff University, Cardiff business School. He started working on his PhD on Strategic Planning Systems alongside his academic and consulting career.
He has been a Full-Time academic member of staff at Cardiff Business School from 1991 to 2002 and then joined Brunel Business School until April 2018. He publishes extensively in academic journals and every year papers that co-authors are presented in major conferences all over the world.
He has been teaching online and developing online material since 2006; in the early beginning at Universitas 21, then Laureate-Liverpool in 2009, Laureate- Roehampton in 2012 and University of London-Queen Mary in 2016. He has an extensive experience in developing and testing online material and modules; like Learning and Leading in a Dynamic Era, Strategy and Innovation and Strategic Management. He is currently working on the second edition of his textbook "Essentials of Strategic Management" published by Sage in 2012.
His supervisory capabilities have been developed since 1992 and up to now has successfully supervised well above 400 hundred students at UG and PG level as well as over 10 PhD students at Brunel University and currently 3 DBA Students at University of Liverpool.
Back in 1994, alongside his academic career, he set up a boutique consulting firm providing intelligent reports on several business and management issues. In 1998, he set up the Gnosis Management Consultants (www.gnosisconsultants.com), specializing in executive training and niched strategic research. In 2007, he set up the Hellenic Observatory of Corporate Governance (www.hocg.eu), where research on five distinct, important economic sectors for Greece are contacted. Since 2016 is a partner in www.proteas.io a business model innovation consulting firm.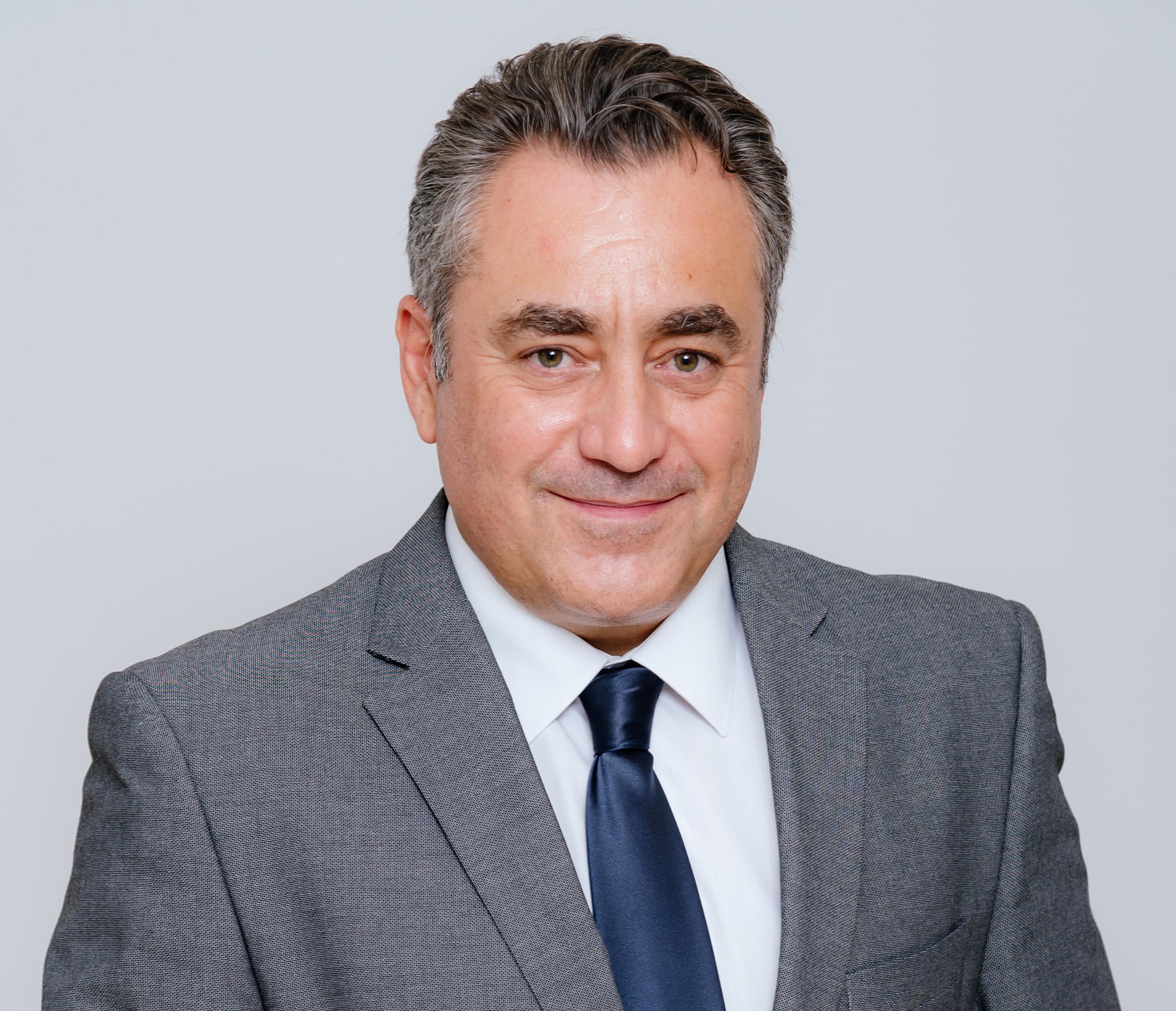 Αθανάσιος
Ρήγας
Partner at KRP Law Frim
Partner at KRP Law Frim
Strong litigator before civil and administrative courts, holding significant experience in organizing, managing and executing large and complicated corporate, commercial and banking law cases, while coordinating parties from different backgrounds. Always ready to improve performance and final outcome, through the adaptation of new technologies and the extraction of each person's unique abilities and talents. Further through the participation in the Board of Directors of Real Estate companies and of Financial Institutions, Mr Rigas has accumulated substantial experience in understanding and solving a plethora of Corporate matters enhancing thus his usinessoriented approach in his practice.